What Is Social Media Marketing
Jan 09, 21
DevGOD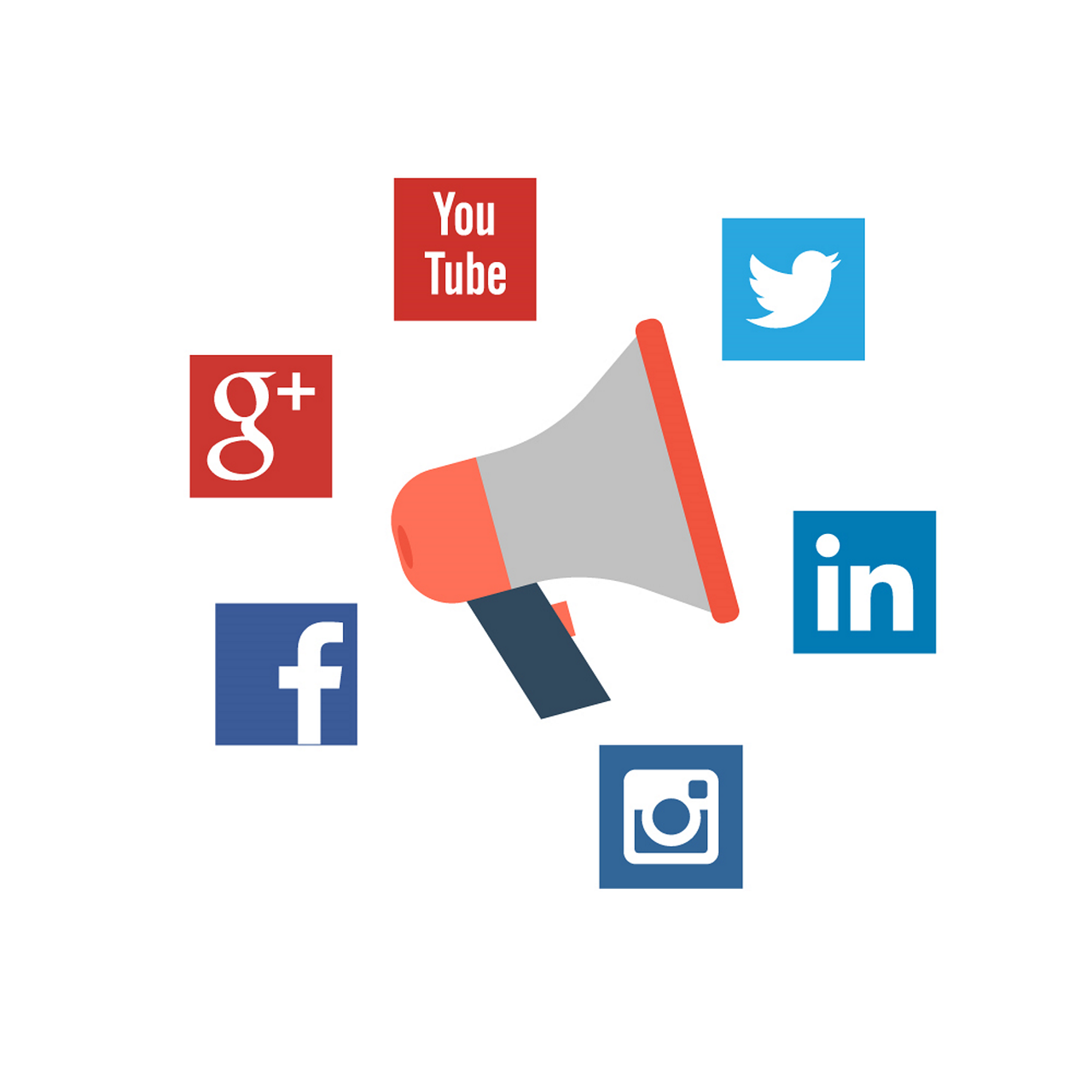 Social Media Marketing is the way of new business market today to do branding, business generation, business promotion, business marketing, business lead generation and the business of consultation to earn money.
Social Media Marketing is the going to take huge market of the todays advertising. The peoples and stay connected with the social media platform like Facebook, Instagram, Twitter, Pinterest. So many companies doing business promotion and branding on that to get more audience/customer reach, lead generation, business promotion and to reach out what they want to promote.
World's most traffic engage on following social media platform.
Facebook
Instagram
Twitter
LinkedIn
Pinterest
Reddit
Dribble
Vine
Quora
Peoples are using these social media services for their product promotion, business advertisement, website promotion, event promotion to get success and more traffic on websites.
These are the keys of business of social media marketing.