10 SEO sutra must need to do that Rewind 2021
Jan 09, 21
DevGOD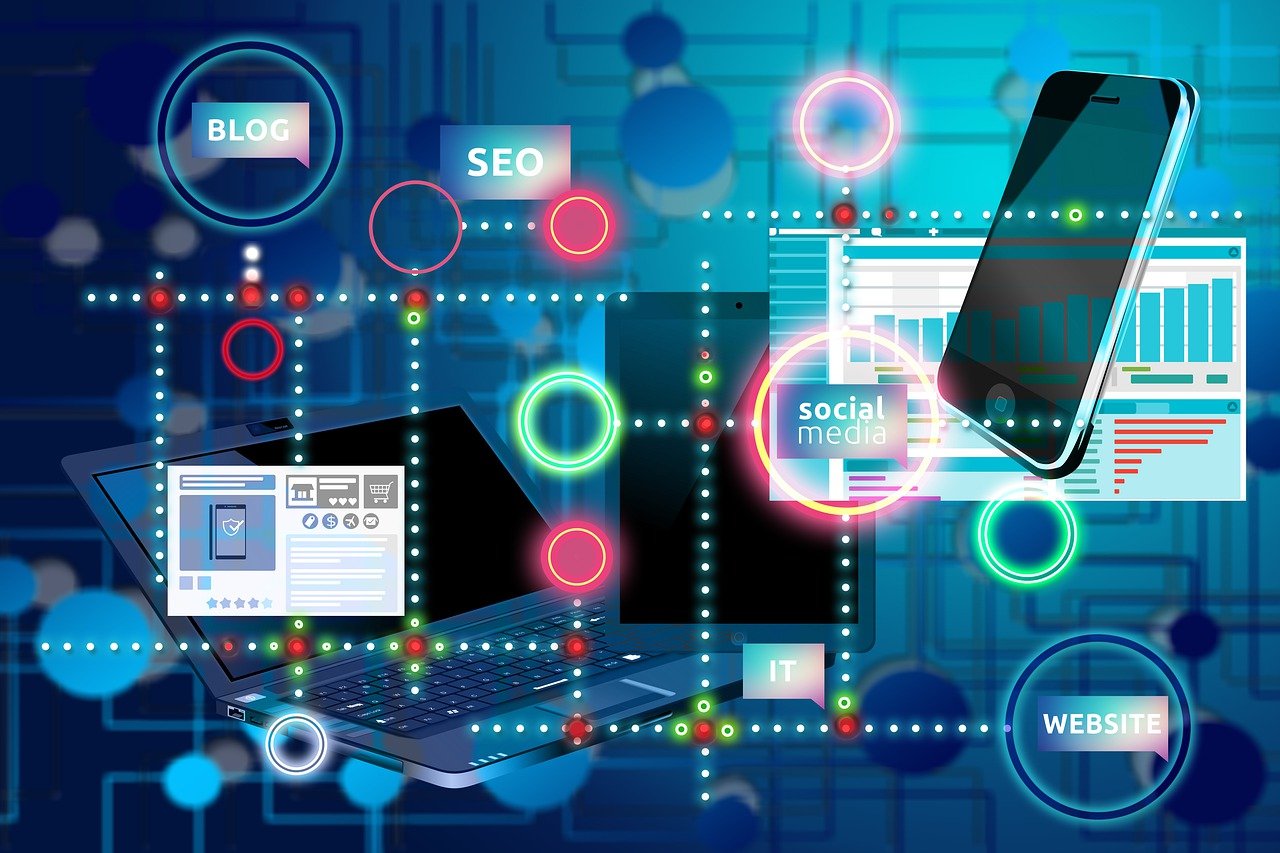 Read the strategy for early crawl and index your website I early time. Here is the top 10 objectives complete it on your website.
Let us start.
Website
Need to update contents that which is which is using in google search. [Either you go for google trending, Google keyword research] is convenient for SEO, if you are using static website it's OK, Bit if your using Dynamic Like WordPress or Joomla Keep update you SEO plug ins.
SSL
As per google policy your website ranking in SERP (Search engine result page), You must have to SSL connection for to complete SEO friendly policy complete.
URL
URL Canonical- Which contain your URL in Full form e.g., www.yourdomain.com & URL Keyword Consistency- Your URL contains your targeted keyword which is useful for getting and fast indexing in SEO in google Search.
Header & footer
For this strategy header will contain your ads and some features item that can visitors see first for attention. Footer will contain Specific links ant attractive blogs.
AMP
Accelerated mobile pages help to increase the quality of google indexing and getting ta rank in google SEO.
Business keyword
Your business keyword never ever forgot to write in every blog article.
Content in location/public matter attention
If your targeting specific location so keep in that with specific keyword consistency and location
Submit where needed do not go for spam.
Your website submission goes for where the website is secured and spam free.
Updated PR website.
There is some ultra-indexed social network & blog website which high PR area website.
Visitors Engagement
Peoples Need more. Try to engage with your contents that people really want to read, spend the time on your text, believe, & trust.
We are publishing more technical SEO blogs. Connect with our social media and get reach us out.